Jecko & Jessie TV is a crazy funny children's TV show hosted by the wacky Jessie and Jecko.
Apart from making the props for this show, I also stepped in as a prop master, costume aid, and general assistant for the production of the second and third episode.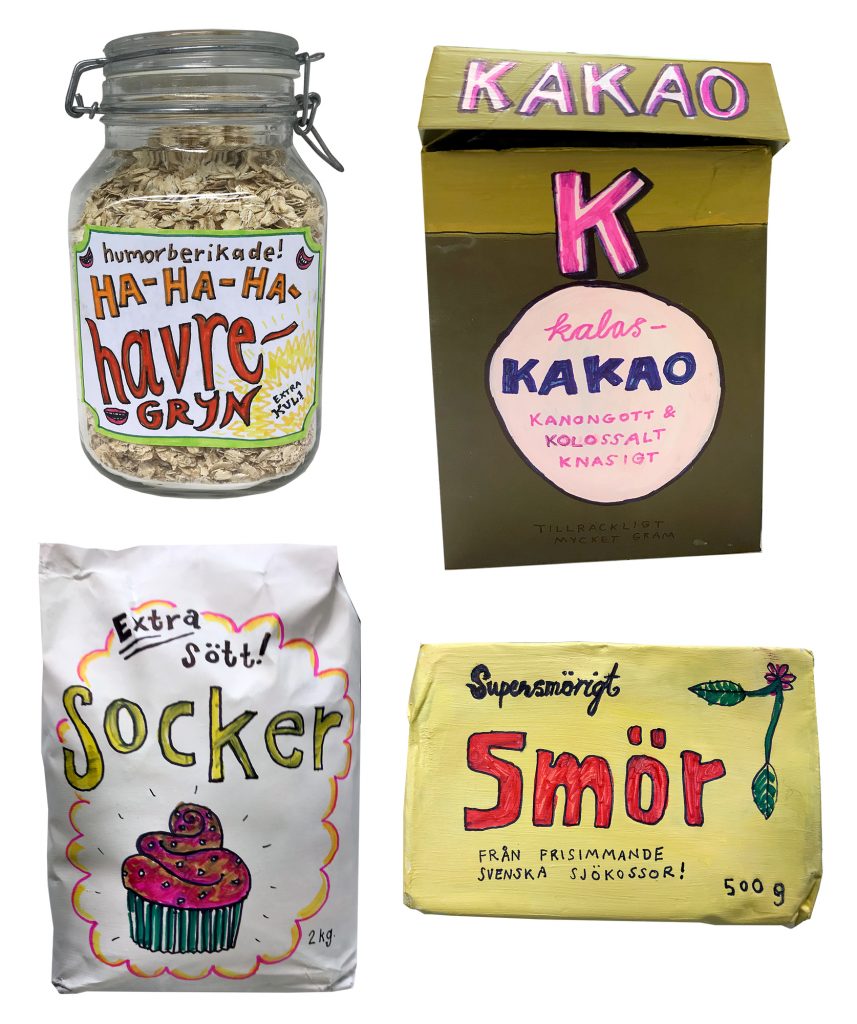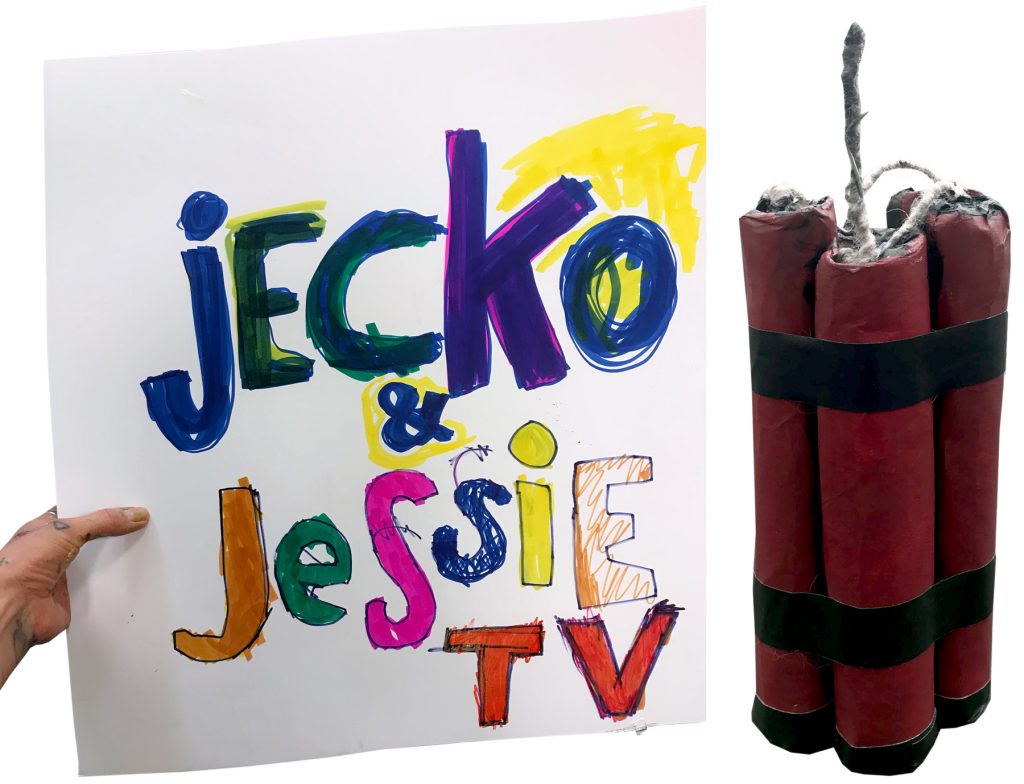 Production time: November 2019, March 2020
Jecko & Jessie TV airs on SVT, Sweden's national public television, during the latter half of 2020.