Saibo is a popular children's TV show that takes place in the "real world" as well as inside of a computer game. For the third season I was comissioned to make a lot of props and costume design work in collaboration with the head costume designer.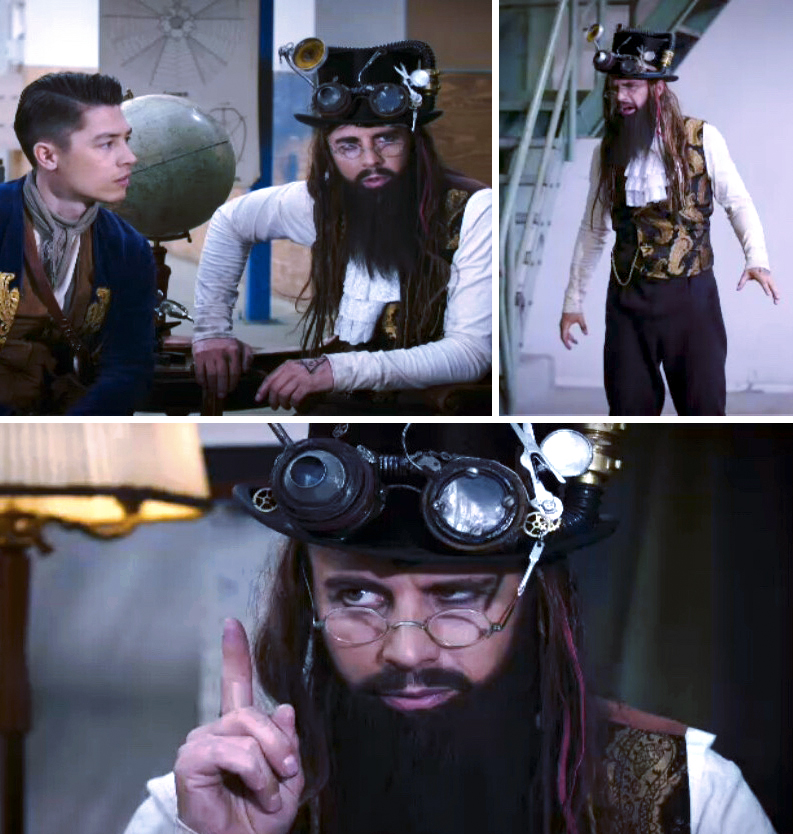 Production time: March – May 2020
The show airs in the autumn 2020 on SVT, Sweden's national public television.


Materials: Everything you can think of, and more. Ask me if you're interested in specifics.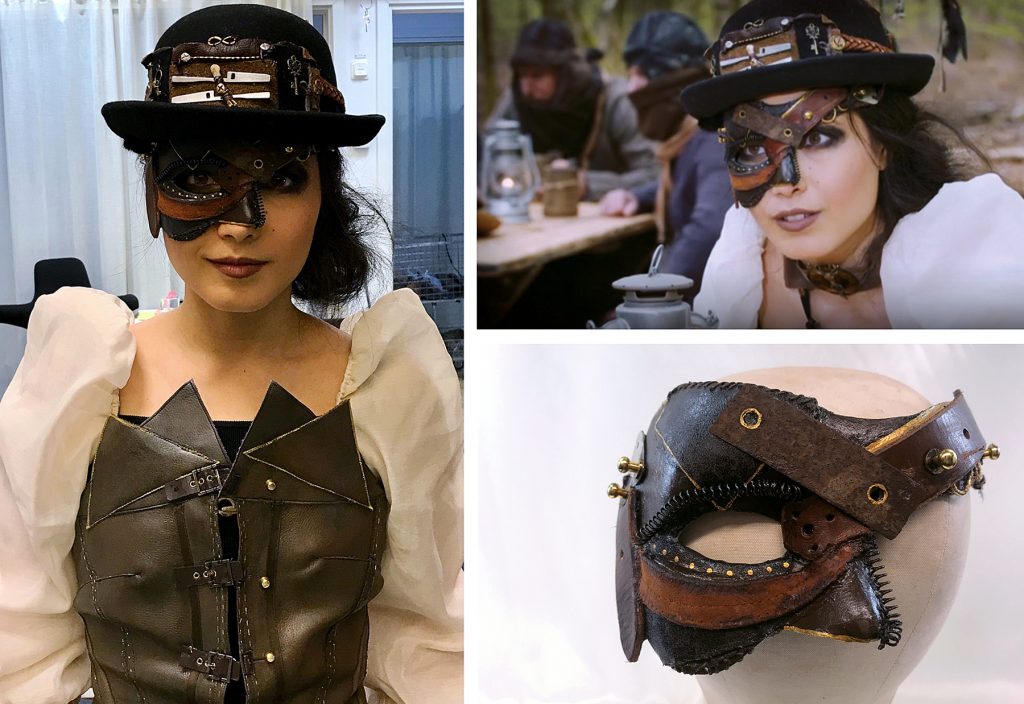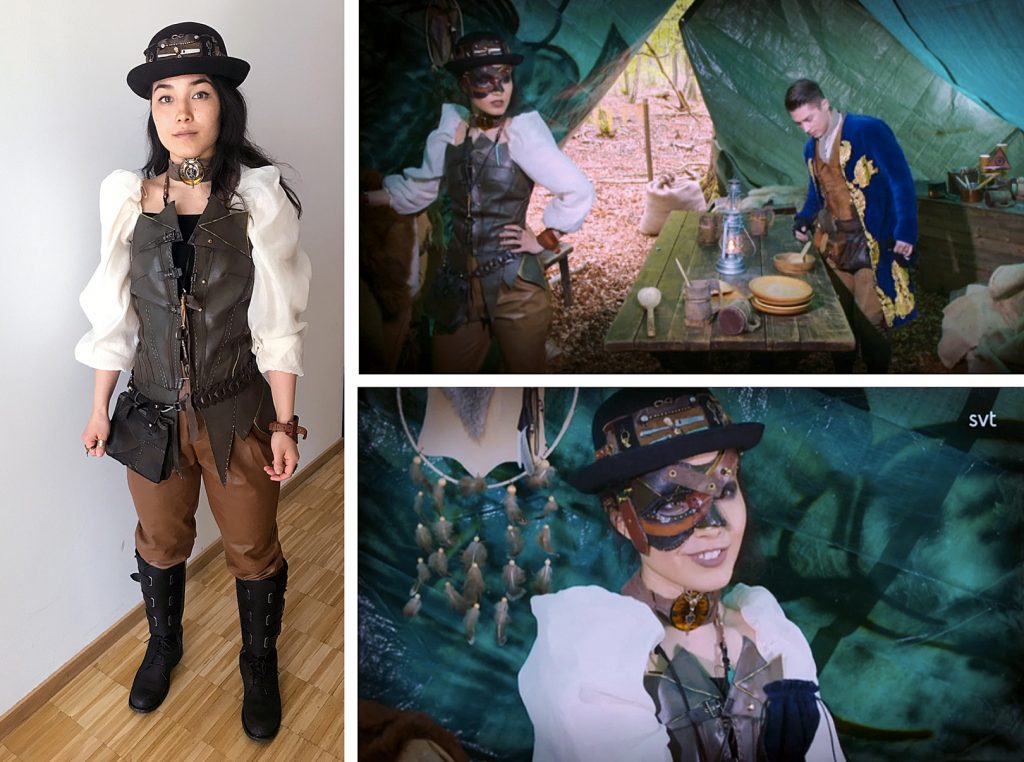 Techniques: Hand- and machine sewing, hand construction, glueing, patination, distressing, dyeing, decoration, and more.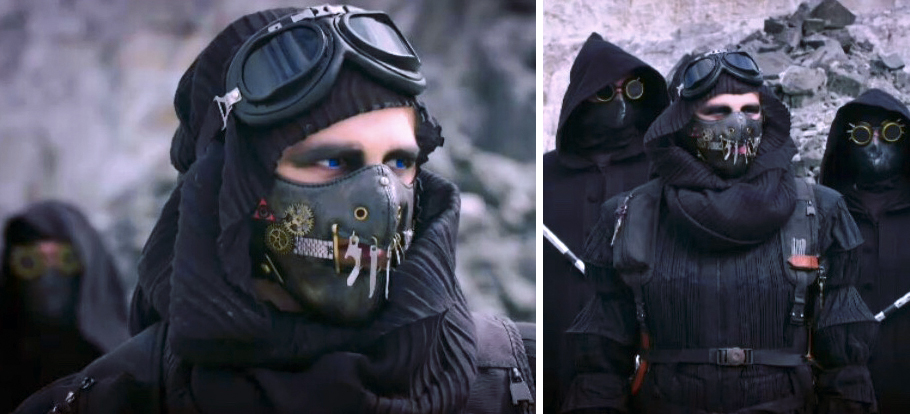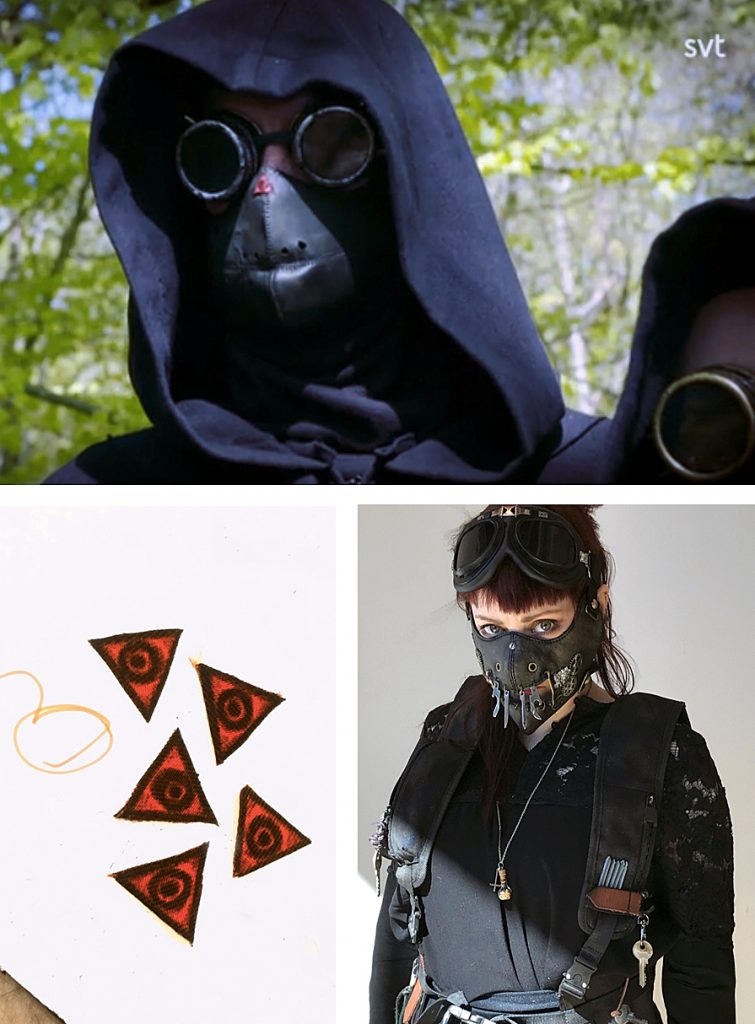 Photos are taken by me, by my colleagues, or are screenshots from the finished show (Sveriges Television/SVT).