For Musikhjälpen (Music Aid) 2019 I had the great honor to be the "in-house artist".
I created six art dioramas, each one illustrating a different challenge that is taken on by guests on the show. The guest chooses and performs their challenge to raise as much money as possible for this year's cause: "Sex Is Not a Weapon". More info further down. Here's a link to a video of when the six dioramas and challenges were introduced.
All six dioramas were auctioned off after the show had ended, and the profit went straight to the charity cause.
The six dioramas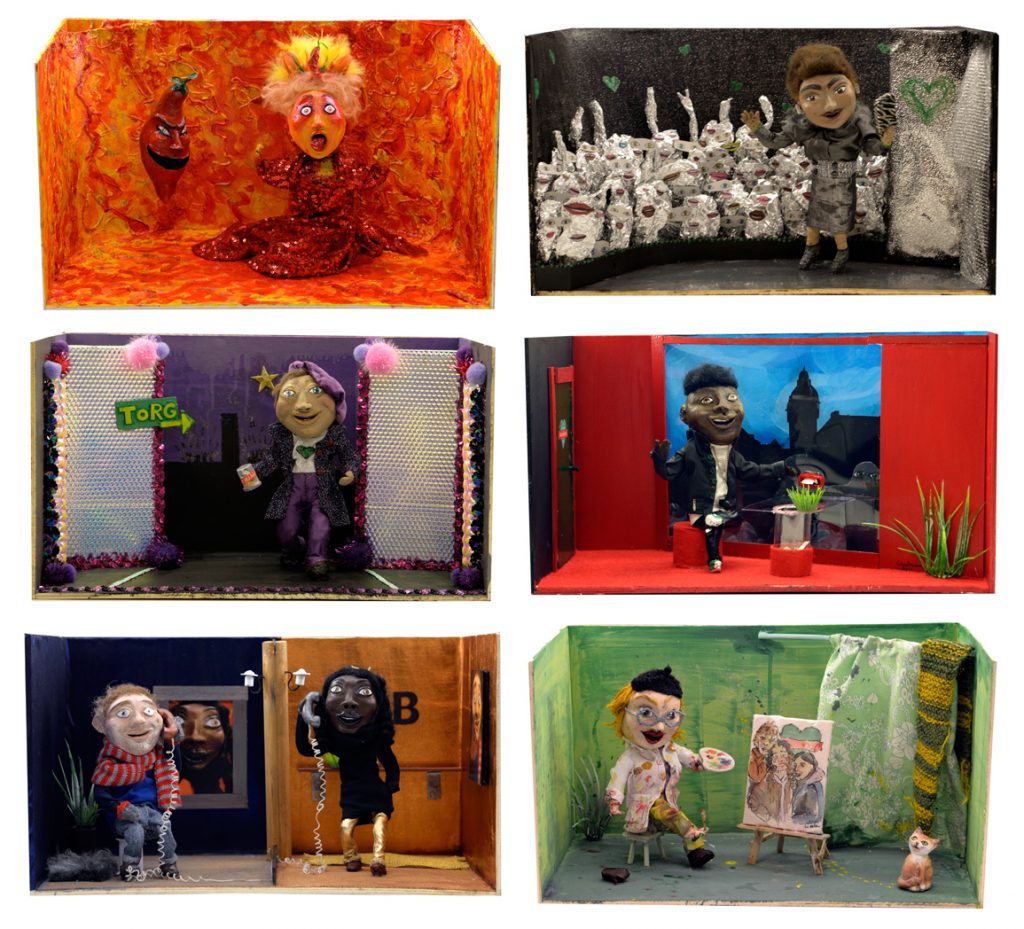 01: Ring en vän / Call a friend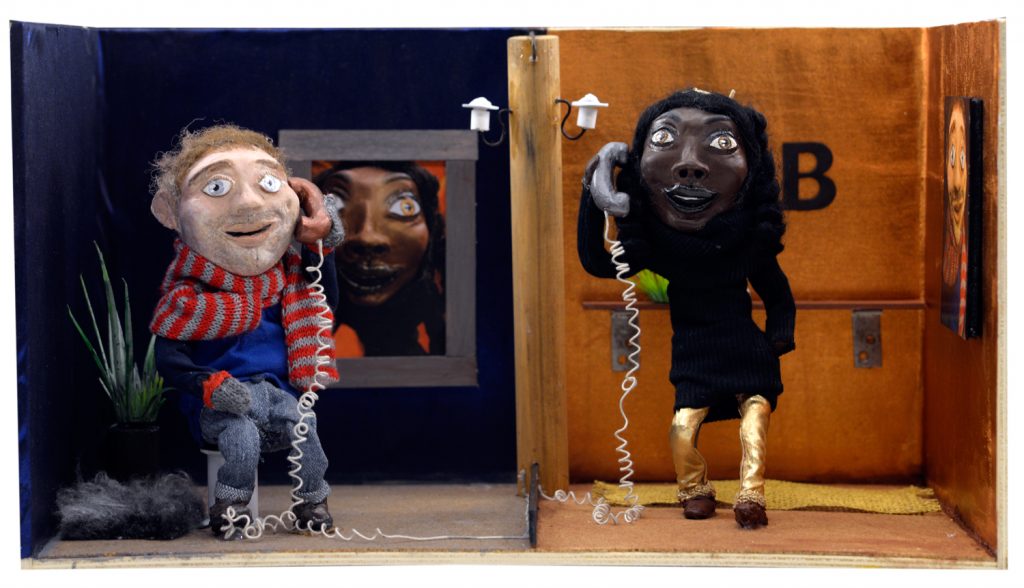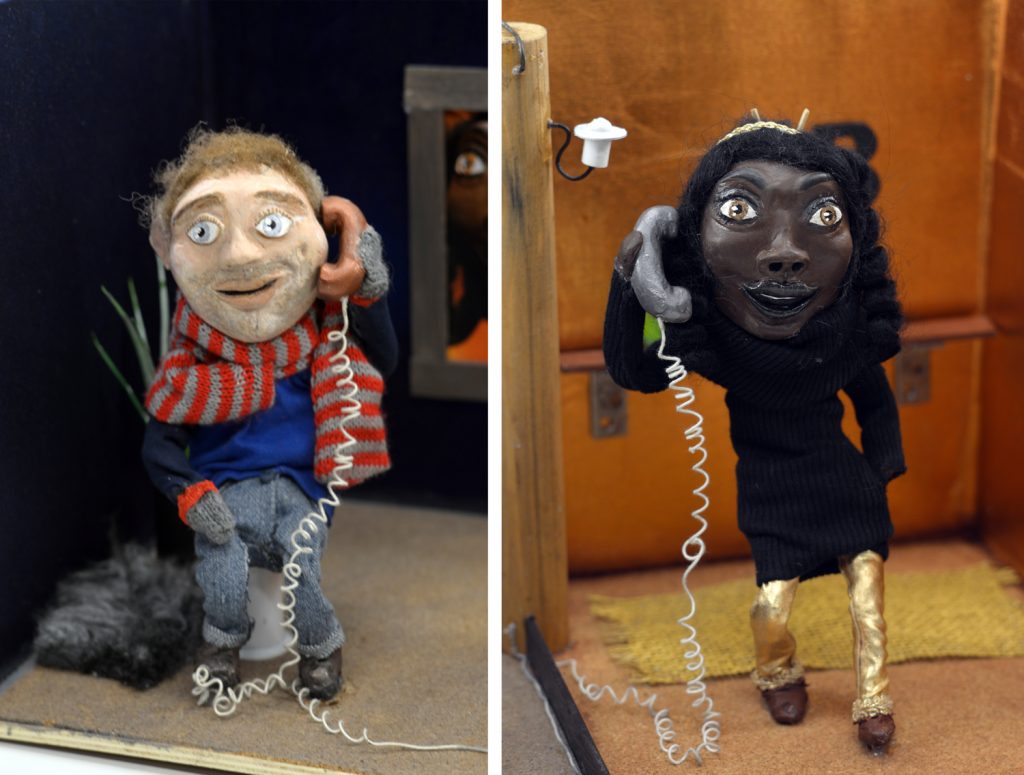 02: Chilibössan / The chili collection box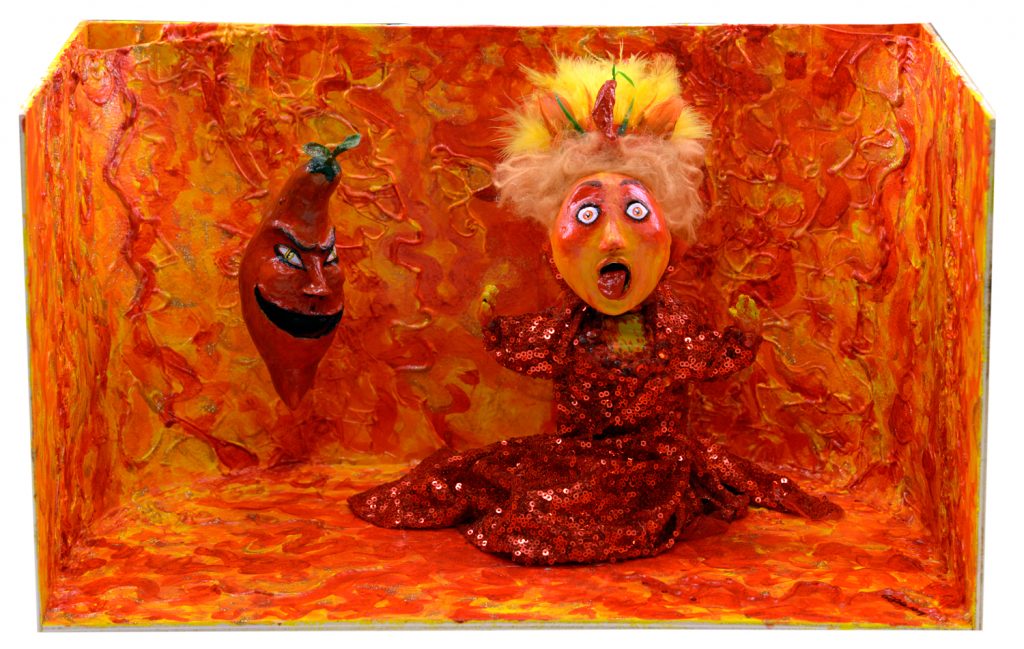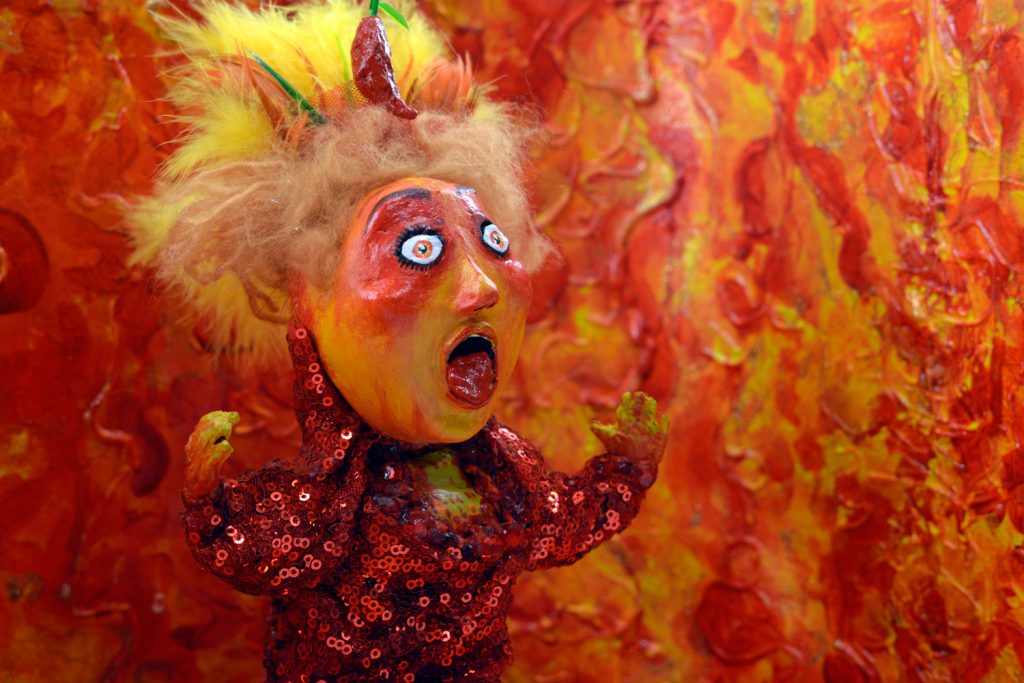 03: Superselfien / The super selfie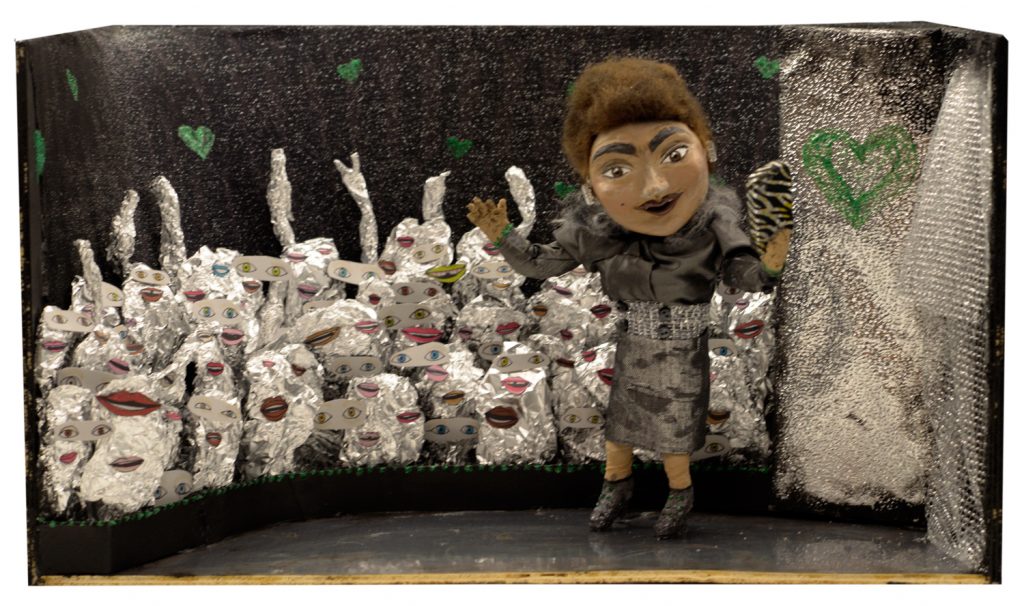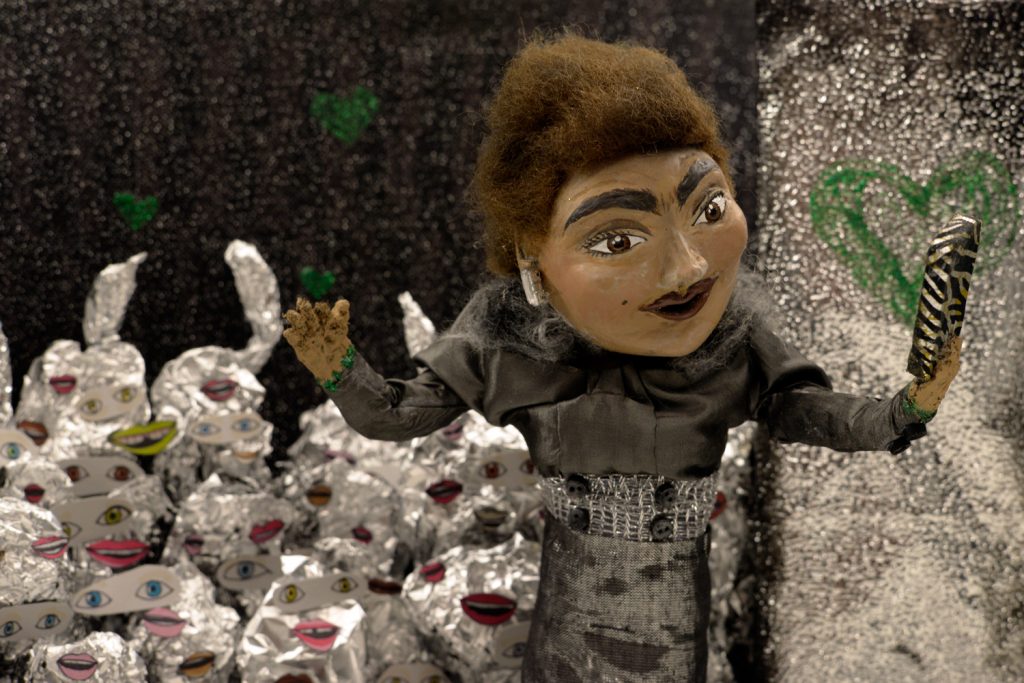 04: Torgskramlaren / The town square raiser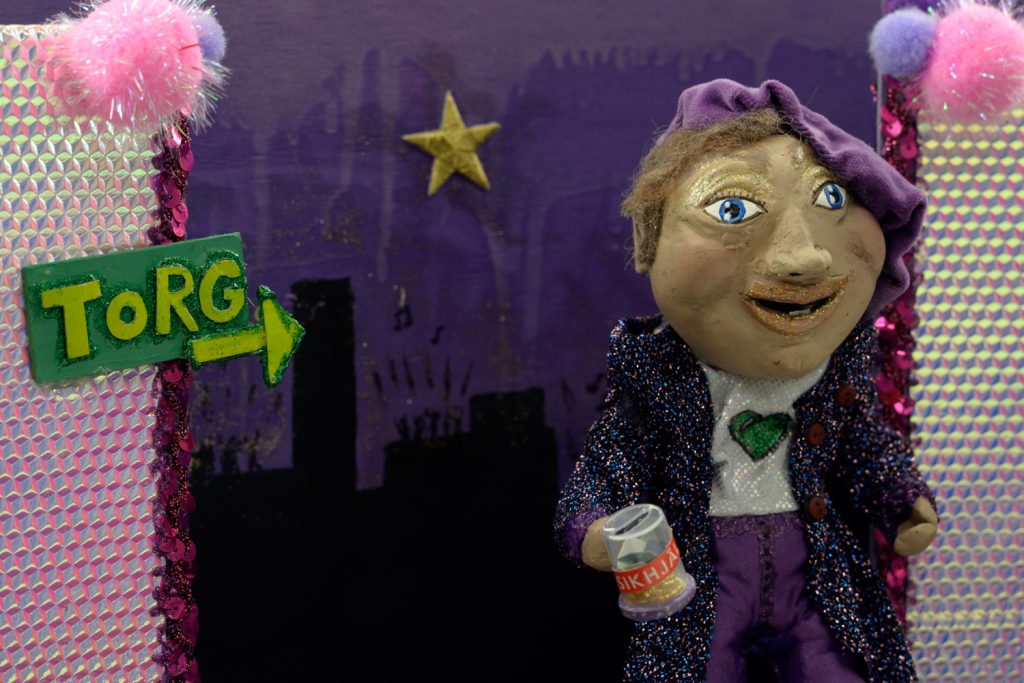 05: Måla en tavla / Paint a picture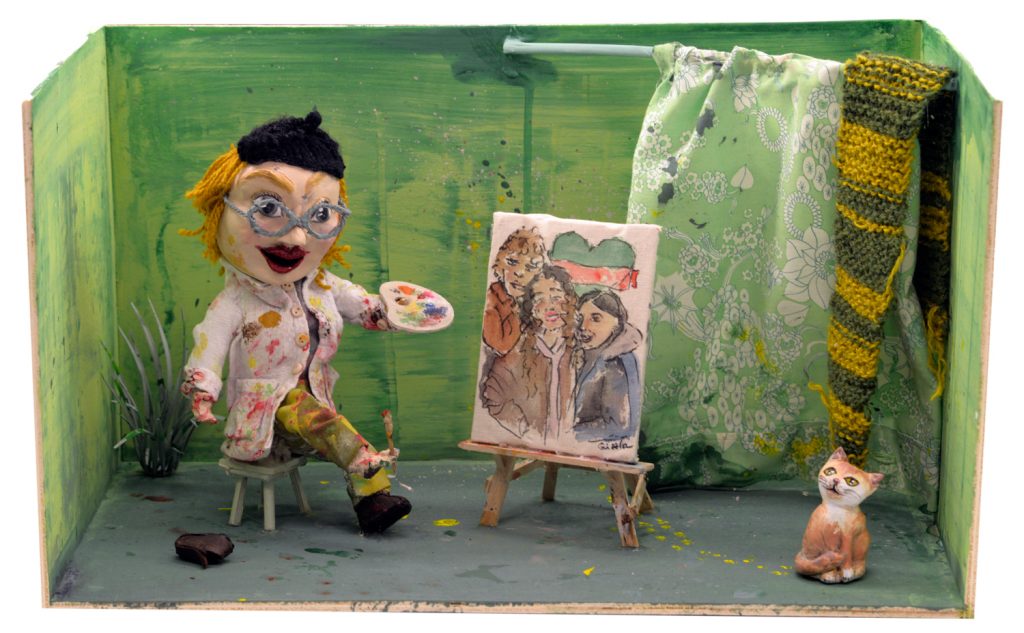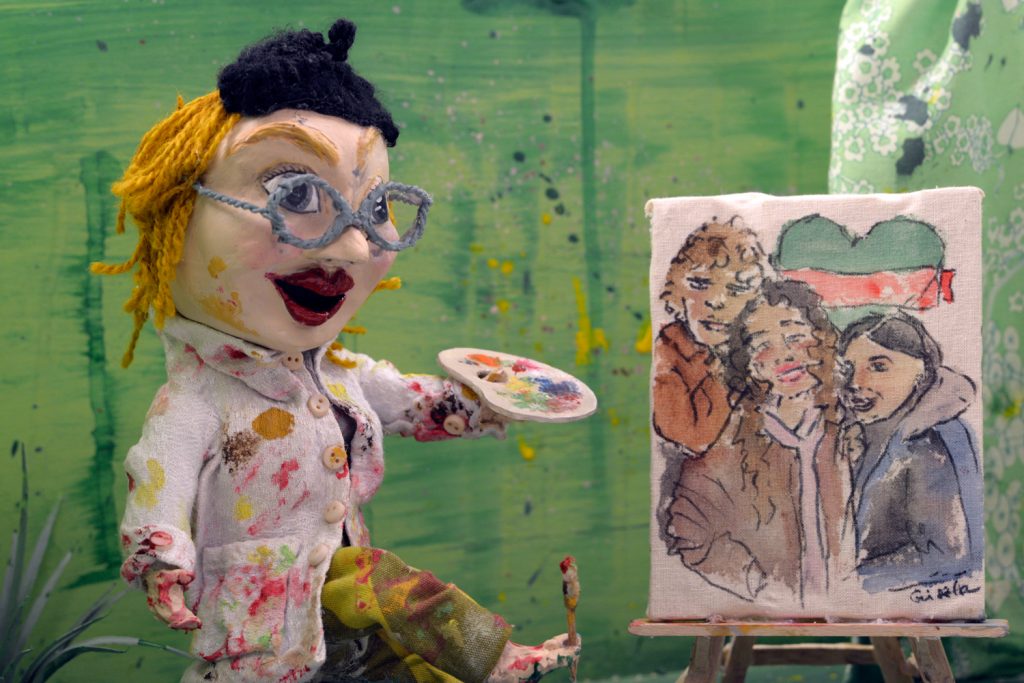 06: Vicka i luckan / Temp at the slot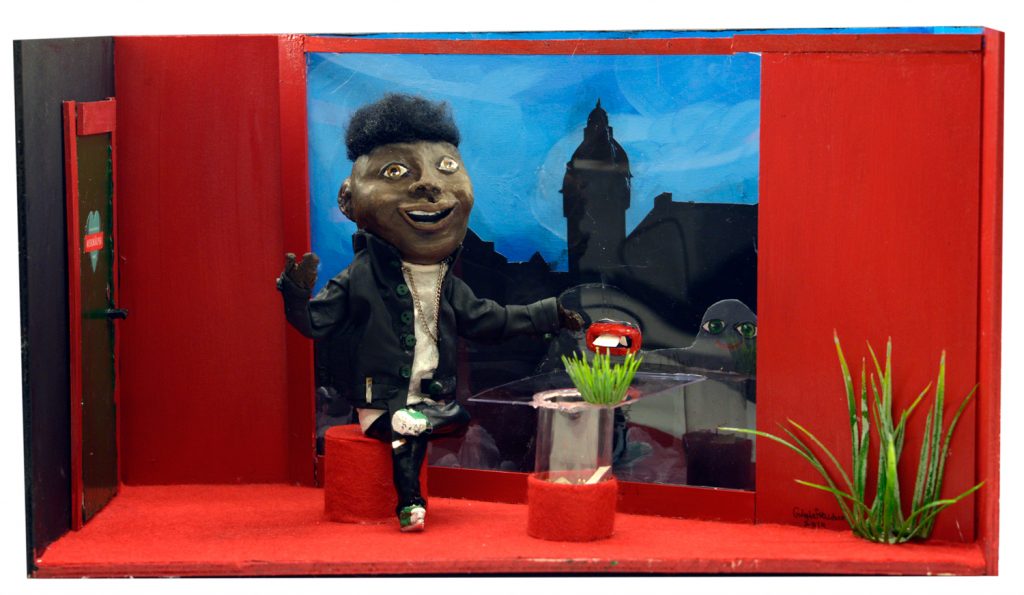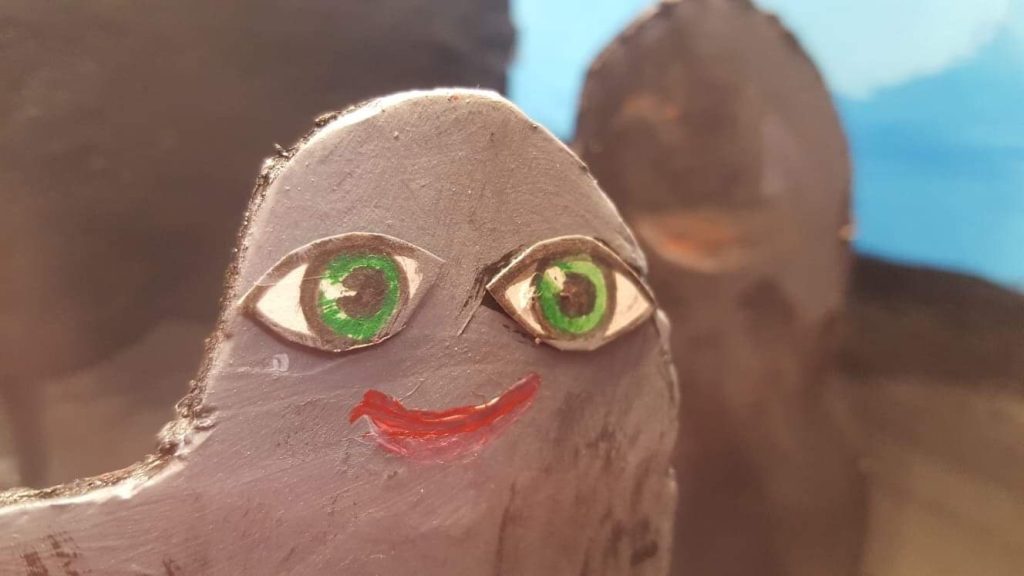 Dioramas info
Material: Mixed media.
Size of boxes: Height 26 cm, depth 26 cm, width 46 cm.
Created: November 8–28, 2019.
Below: The wall with the six cabinet doors inside the studio on the town square in Västerås, Sweden.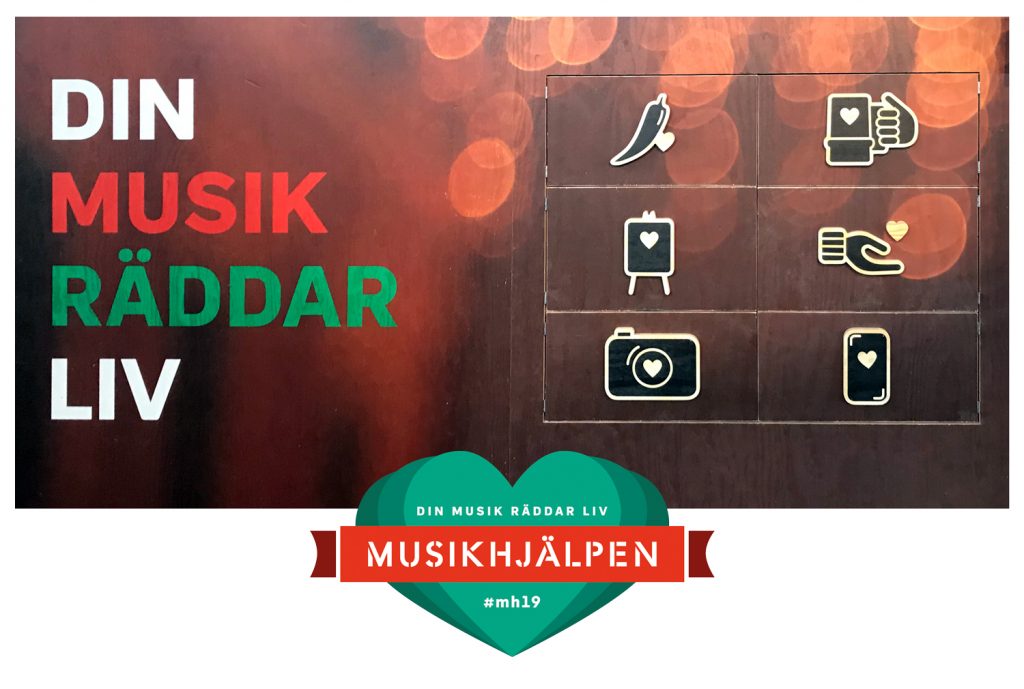 More about Musikhjälpen
Each year since 2008, Musikhjälpen gathers thousands of ordinary people, musicians, celebrities, artists, and others to raise as much money as possible to help an important cause. This year's theme – "Sex Is Not a Weapon" – takes a stand against sexual violence. All the money raised will go towards helping victims get the help they need, raise awareness of sexual crimes, work with prevention, and breaking stigmas.