Sommaren 2021 spelades Varan-TV: Stories in, den efterlängtade tredje säsongen av Varan-TV. Jag var produktionens attributmakare och tillverkade fyra stora attribut, två av dem under inspelningarna på set.
Fader Ulla
Barnens favorit! Begravningsbyrån Faderullans minst sagt obehagliga maskot. Tillverkningsbilder längre ner på sidan. Tillverkad juni-juli 2021.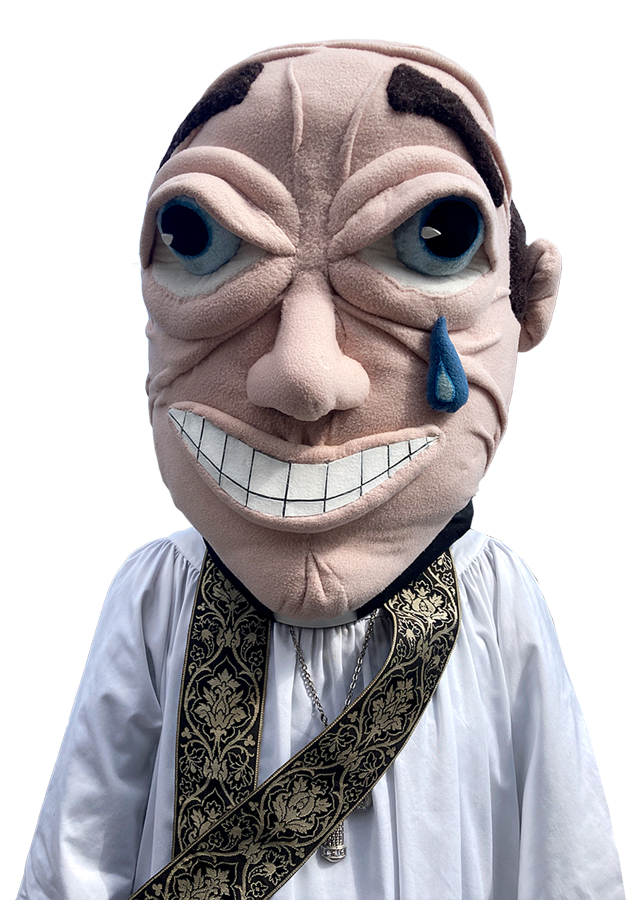 Tord och Romeos Kattsafari
Alla barn vill åka i kattvagnen… Tror jag. Tillverkad på set i augusti 2021.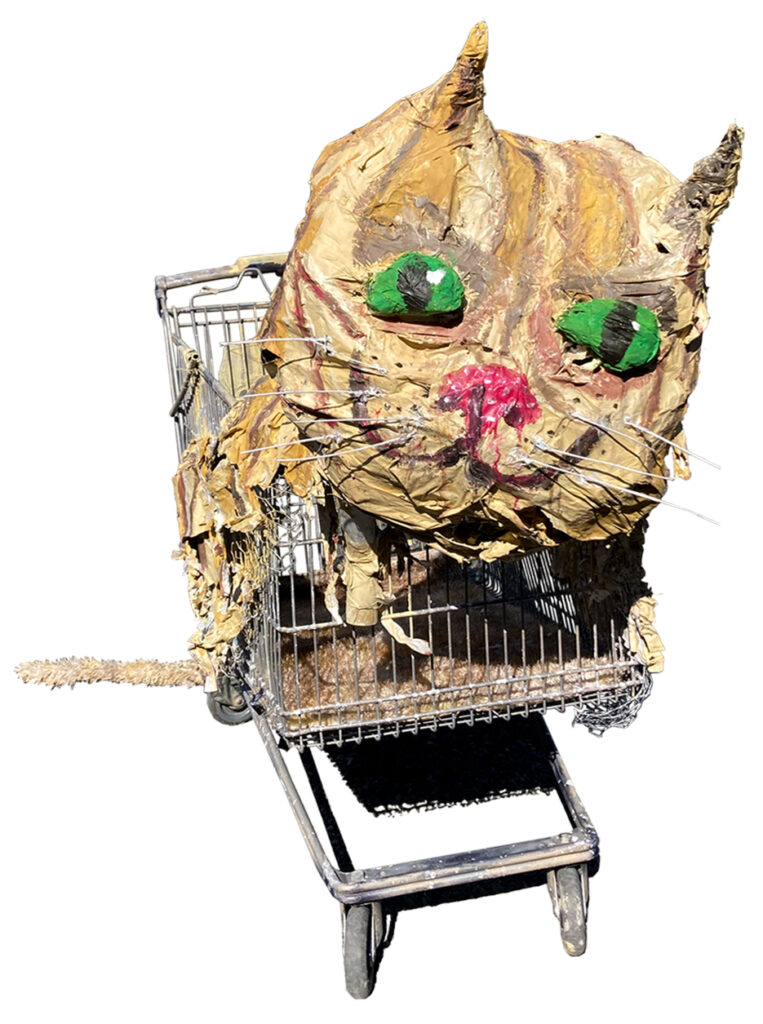 Fanets jättetårta
Tårtan som Fanet (David Wiberg) hoppar ut ur i sista avsnittet. (Och som jag satt inne i under inspelning.) Tillverkad på set i augusti 2021.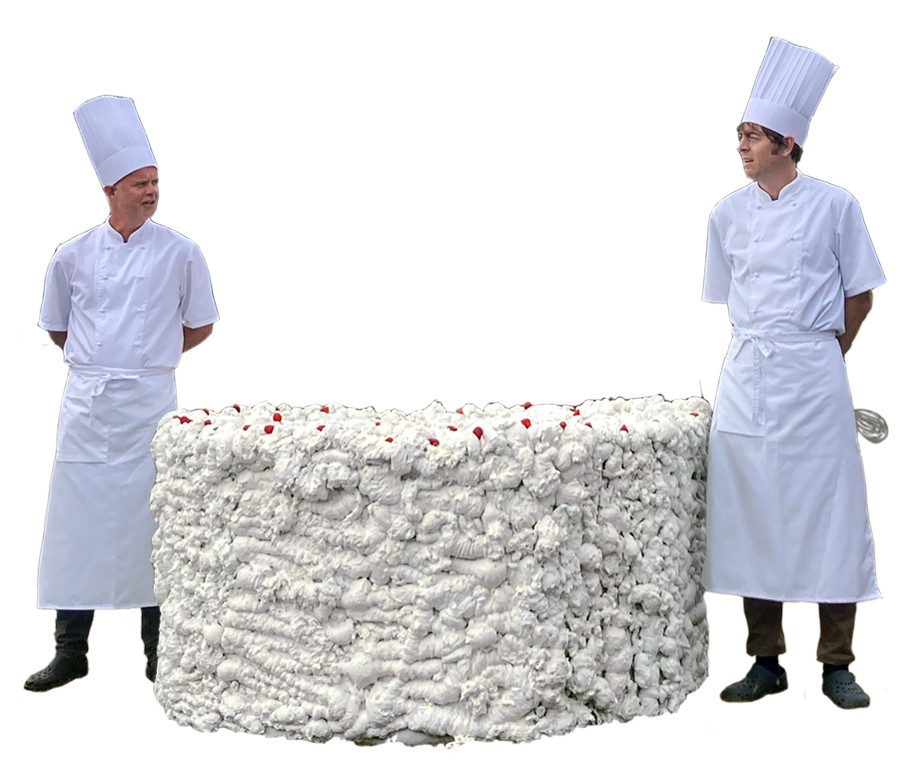 Stor magisk trollkarlshatt
Den lysande trollkarlshatten som förvandlar böcker till DVD-filmer. Tillverkad juni-juli 2021.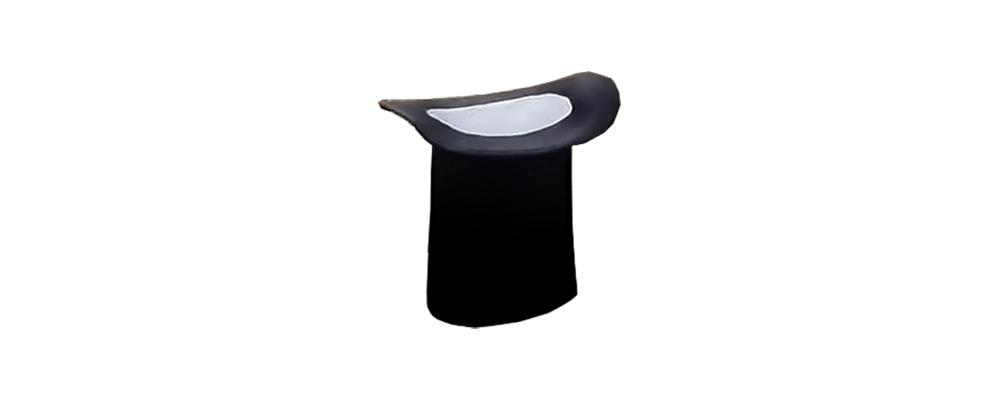 Bilder från set och tillverkning
(Kommer snart!)
Utöver attributmakare jobbade jag också på och runt set som assisterande scenograf under två veckor. (Och var statist hos Tord Yvel och Romeo Olsson!)
Varan-TV: Stories
Produktionsbolag: Filmfabrikör
Premiär våren 2022 i Sveriges Television.
In english
A short summary. Do ask if there is anything you'd like to know!
I worked with Varanteatern and made several props for their upcoming, much anticipated season 3 called Varan-TV: Stories. As prop maker for the production I made four big props, two of which were made during the shootings on set.
Varan-TV: Stories
Production company: Filmfabrikör
Premiered in the spring 2022 on SVT, Swedish national broadcasting.